Optometry services
in Whitehorse
We Direct Bill Most Third Party Insurance Providers, NIHB, FNHA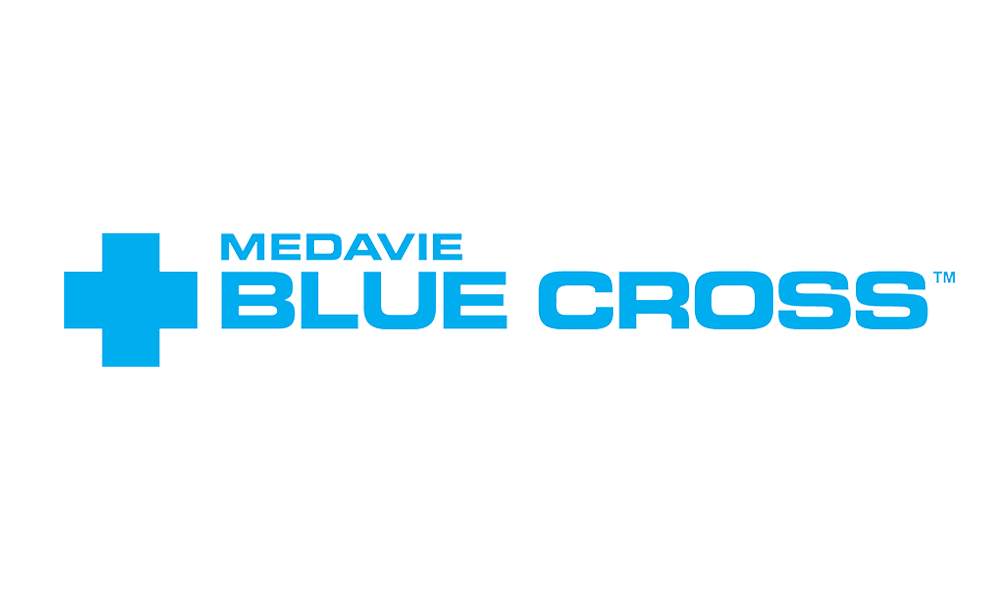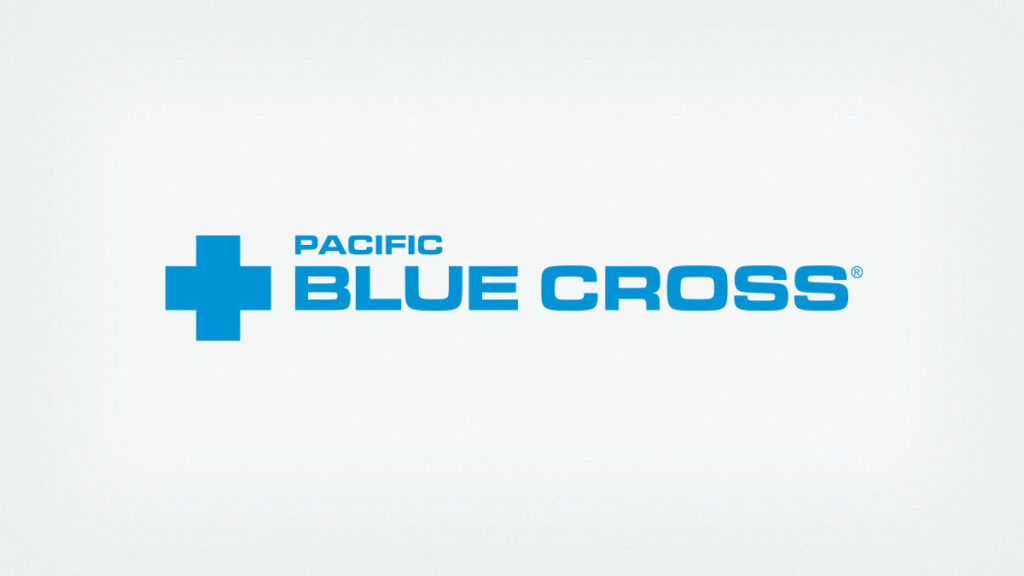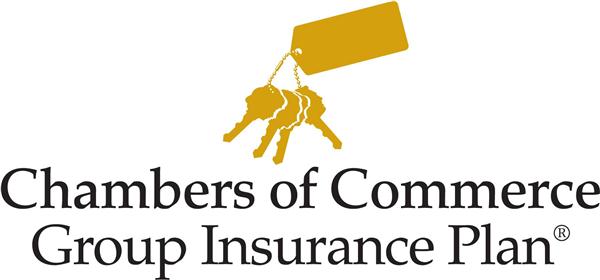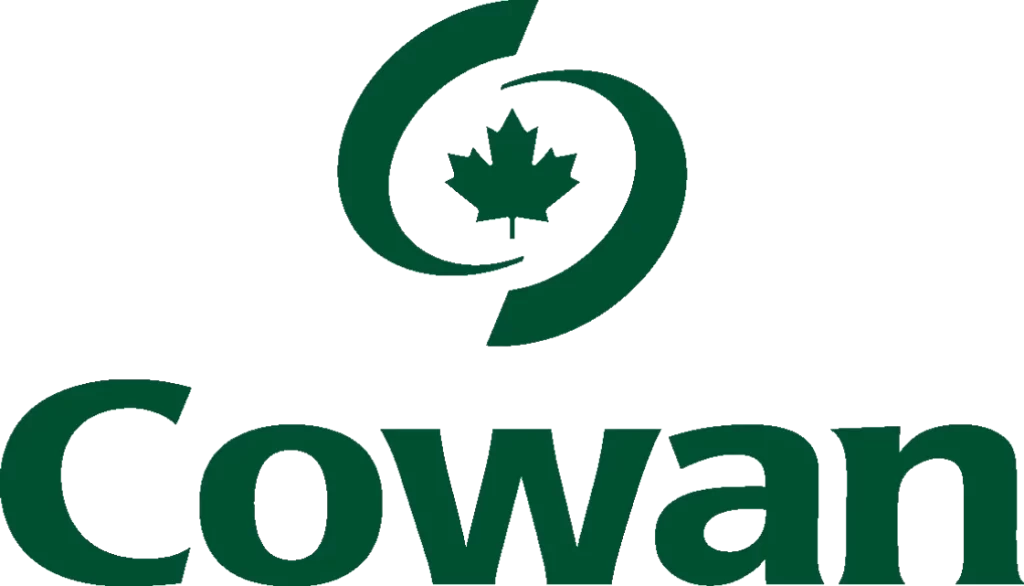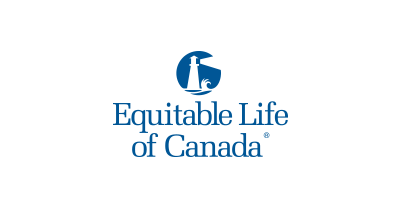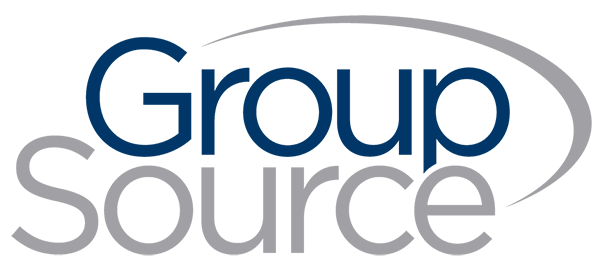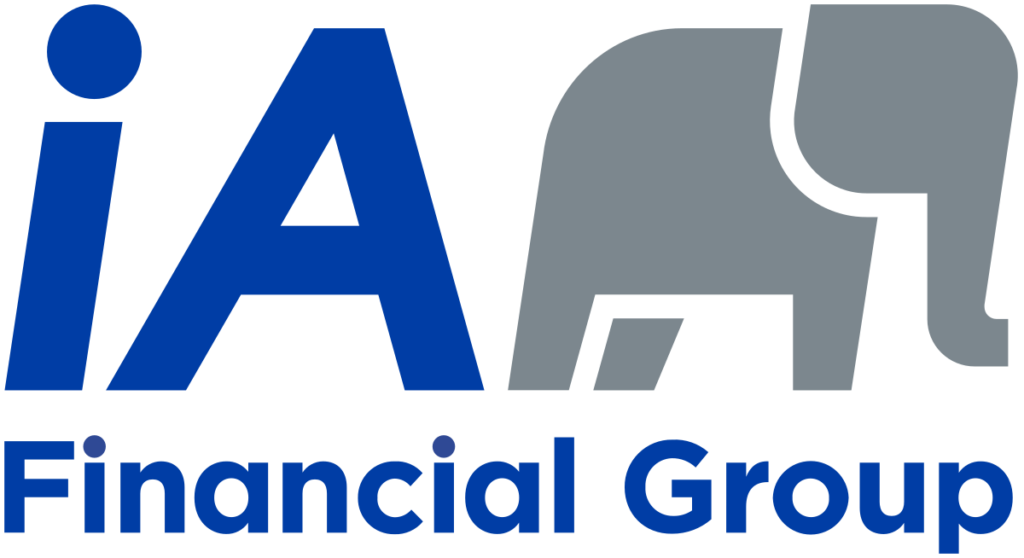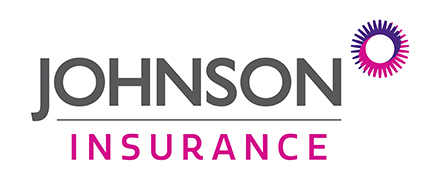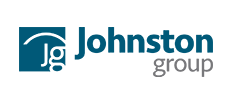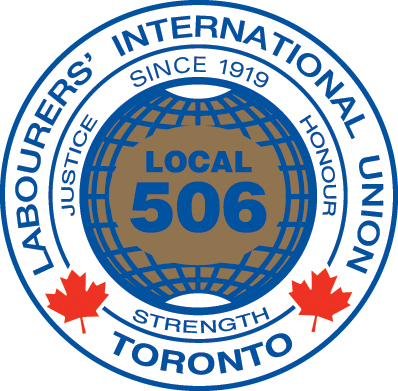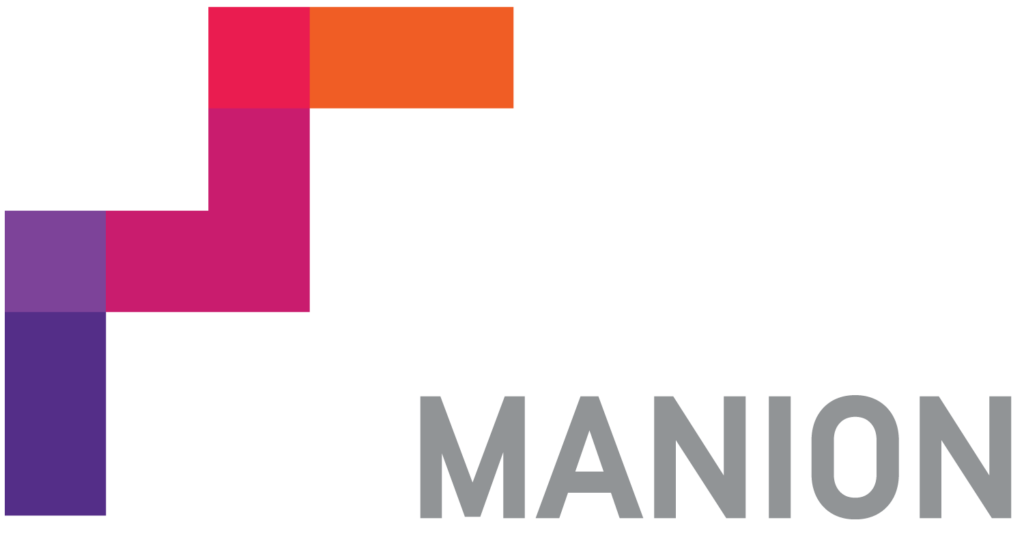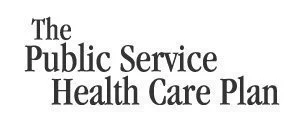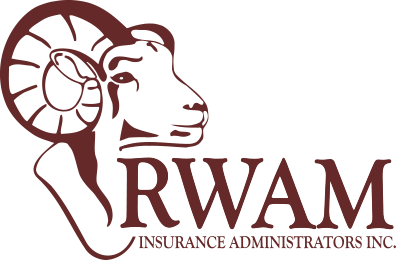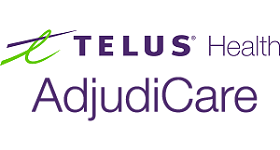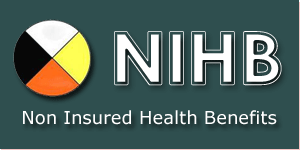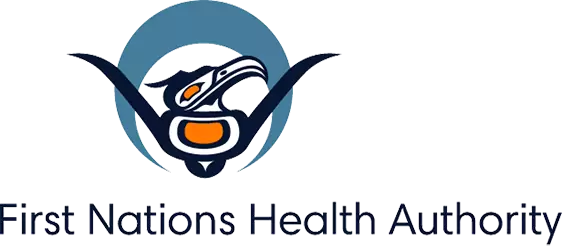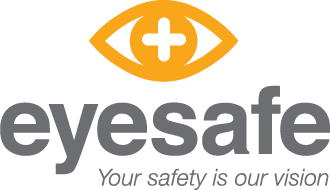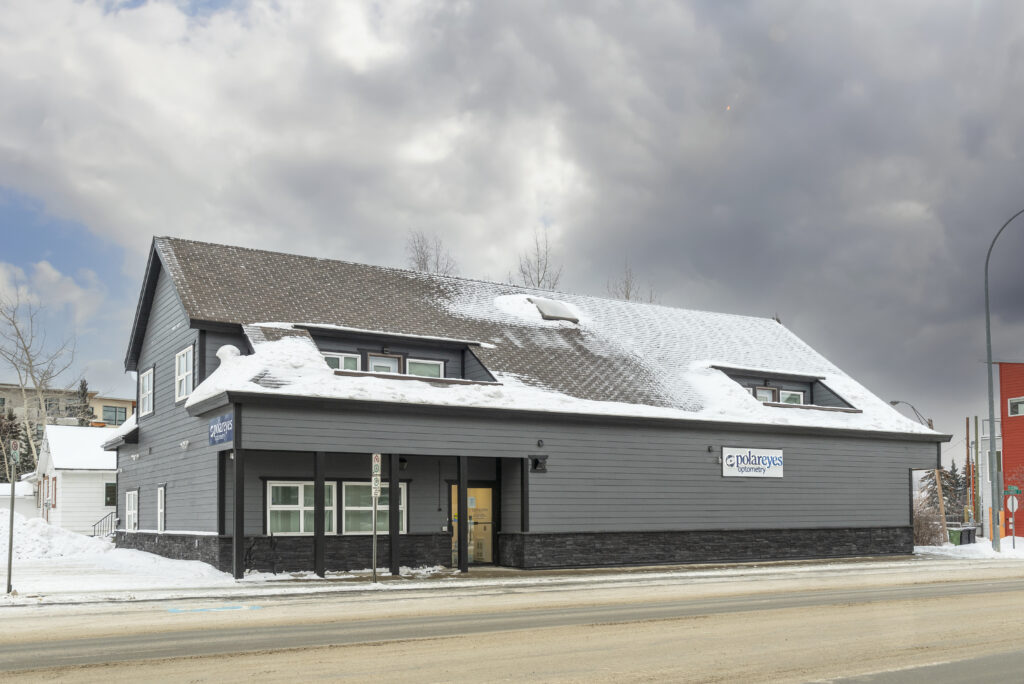 We are located at:
4071 – 4th Avenue
---
Current office hours:
Monday – Friday 8 a.m. – 5 p.m.
Since 2007, Polar Eyes Optometry has provided primary eye care services to clients from Whitehorse and Yukon, Northern BC and Western NWT. Whether you require routine vision correction or medical management of any ocular condition, our goal is to provide comprehensive care to allow you to make informed eye-health decisions.
Call 867-633-3377 for any inquiries or
info@polareyesoptometry.ca
After-hours emergency care can be arranged
through the Whitehorse General Hospital or our office.
Some of the Brands We Offer